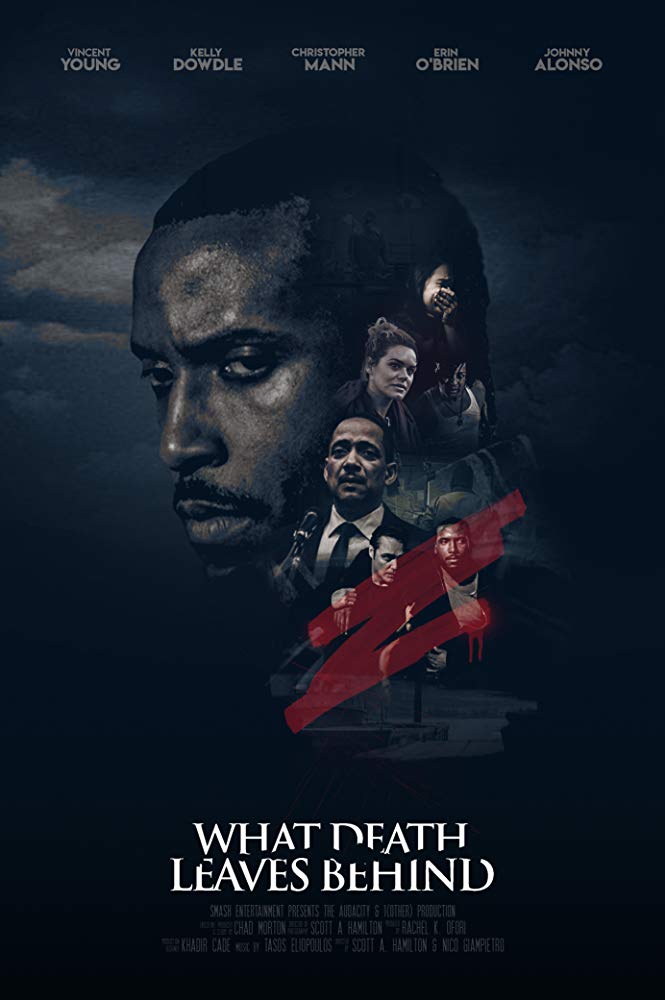 Non Linear Psychological Thriller: After a kidney transplant, Jake Warren experiences reoccurring nightmares he believes to be visions of his donor's violent murder, sending him on a dark path of deranged vengeance, leading to an unbearable truth.
FILM BY:
PRODUCED BY:
STORY BY:
AWARDS:

Capital City Black Film Festival

Winner

Best Feature Film

Greater Cleveland Film Festival

Winner

Best Picture: Outstanding Feature Film

Downtown Los Angeles Film Festival

Winner

Breakthrough Performance: Khalil McMillan

Atlantic City Cinefest

Winner

Best Feature Film

Best Actor in a Feature Film: Christopher Mann

Hollywood Screenings Film Festival

Semi-Finalist

Pan African Film Festival

Official Selection 

African American Women In Cinema Film Festival – Park City

Winner

Best Picture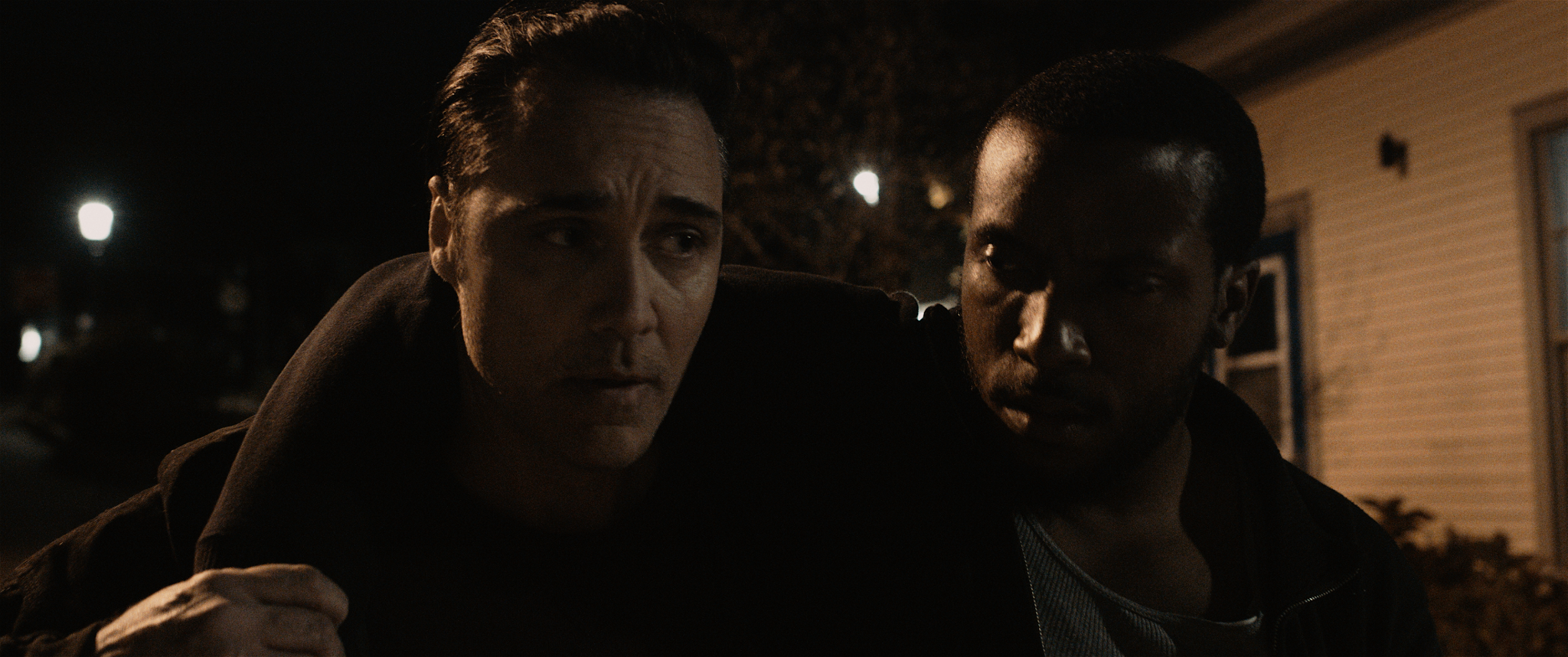 "This film takes viewers on a Hitchcockian journey."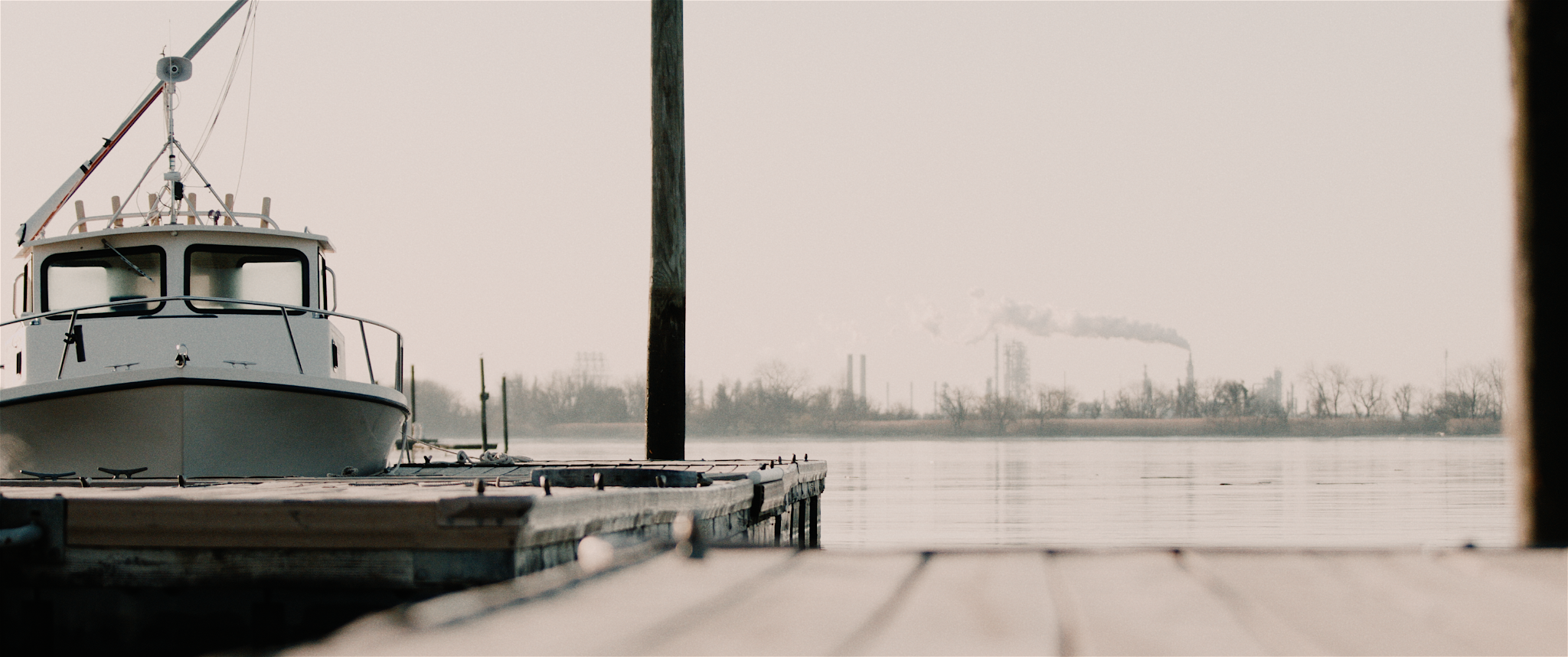 "Its fractured plot structure fits the concept and it leaves you constantly thinking and questioning the compelling events throughout"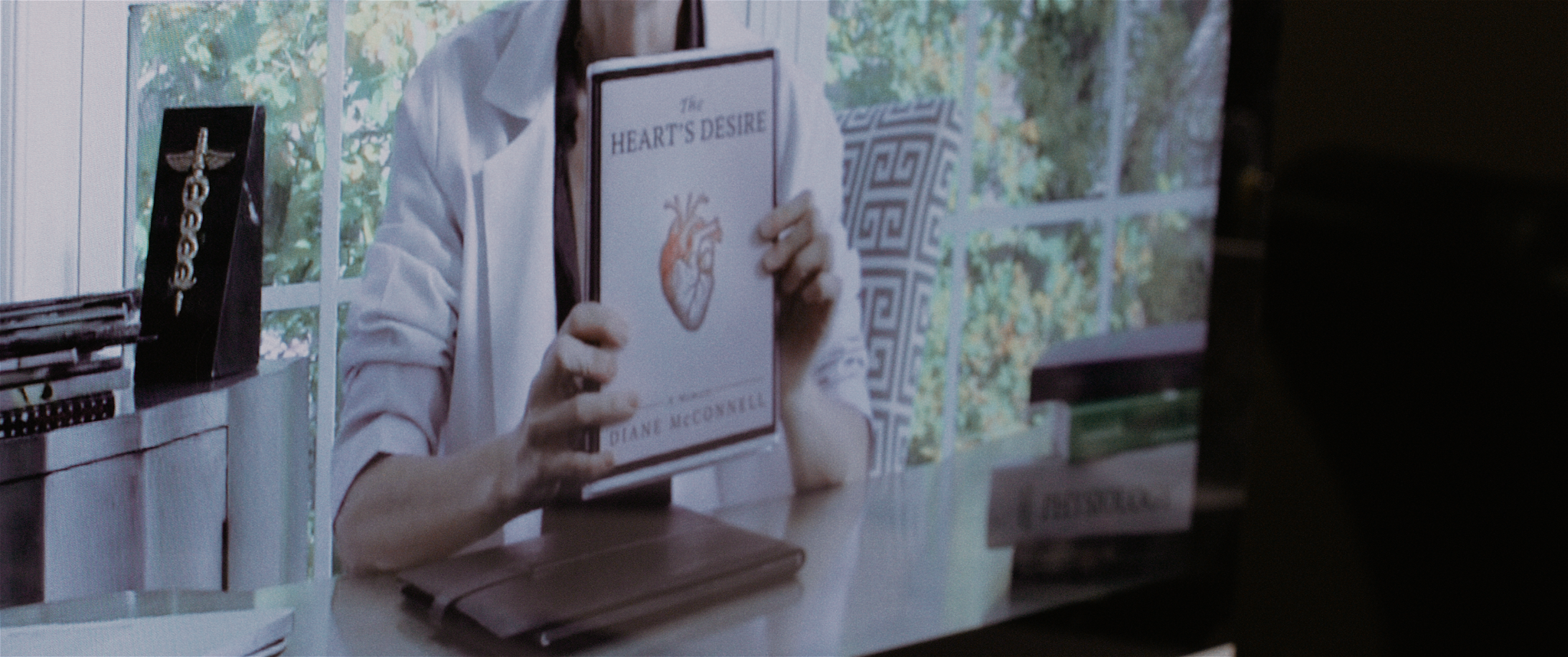 "The film is unpredictable, and reminiscent of M. Night Shyamalan's best early efforts."