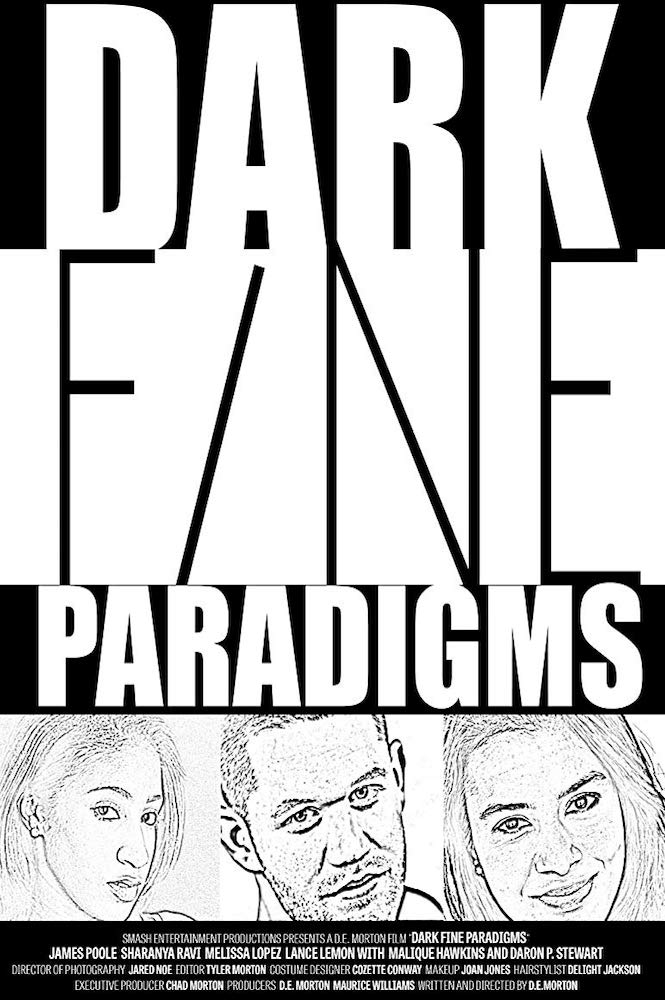 An Irish-American male with taste for African-American chocolate adds some Indian spice to his recipe for love with explosive results. Paddy has a preference for black women. He's a middle class non-profit worker, his girlfriend Laura is an upper class elitist. When Laura breaks things off he's at a loss until he meets Sunita, someone darker and different than what he's used to. When Laura finds out about the other woman she has a change of heart, setting the stage for all involved to reassess life, love and paradigm.
FILM BY:
WRITTEN BY:
STARRING:
AWARDS:

World Music & Independent Film Festival (2014)

Winner:

Best Director, Best Actor, Best Short Screenplay

Nominee:

Best Actress, Best Supporting Actor, Best Supporting Actress

Capital City Black Film Festival (2015)

Official Selection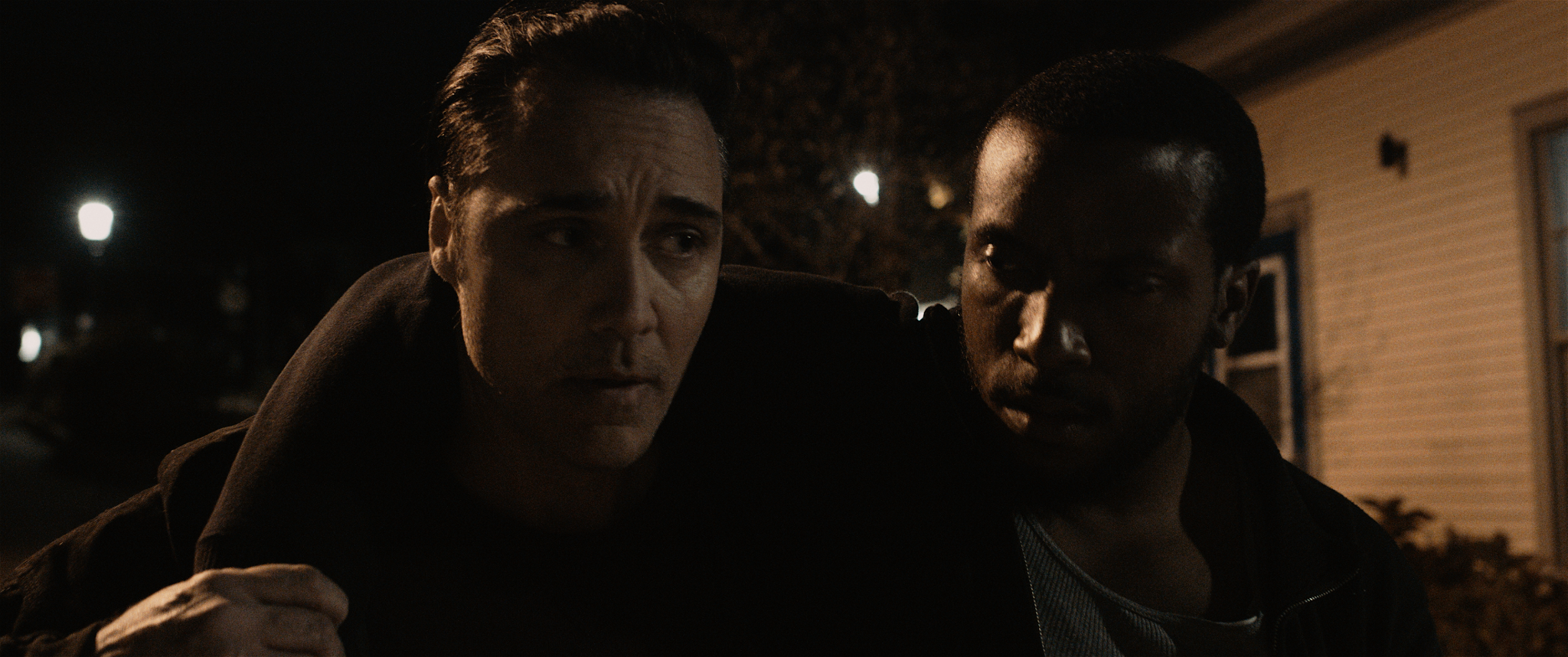 "This film takes viewers on a Hitchcockian journey."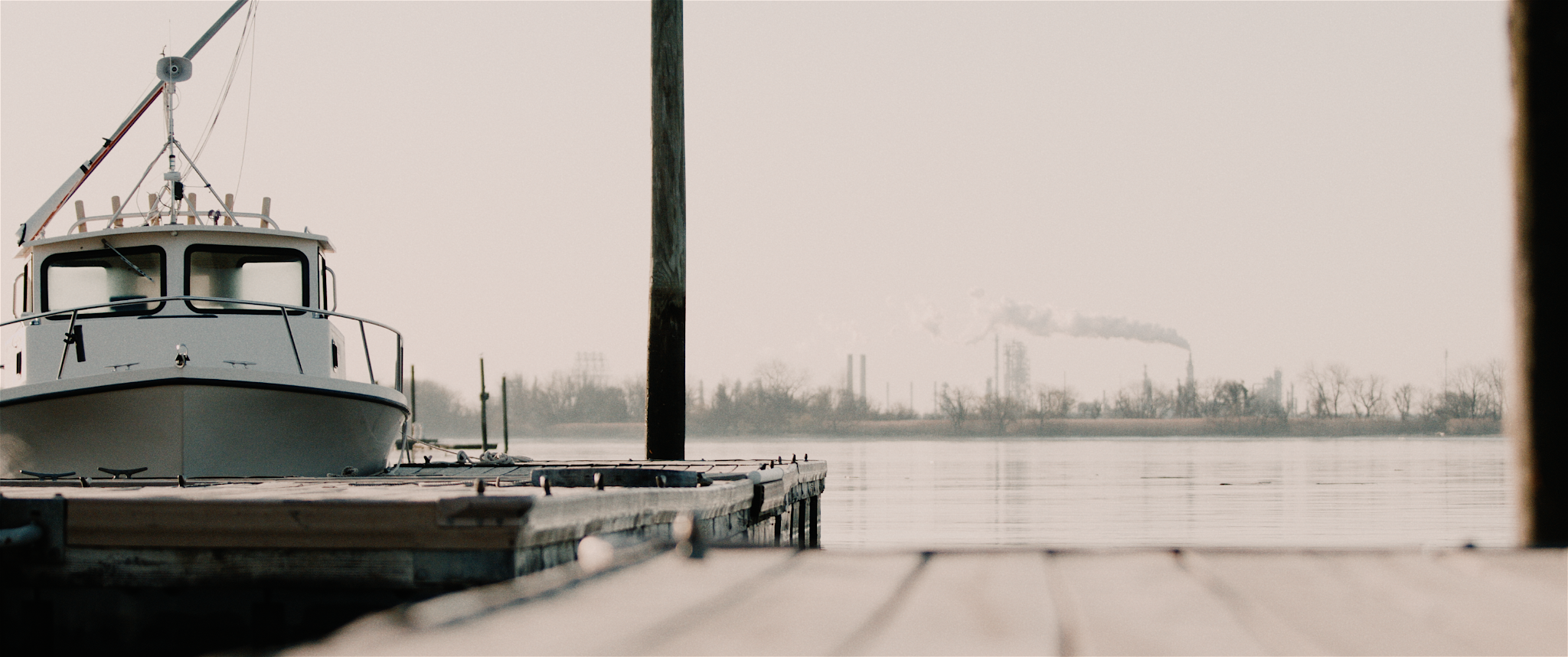 "Its fractured plot structure fits the concept and it leaves you constantly thinking and questioning the compelling events throughout"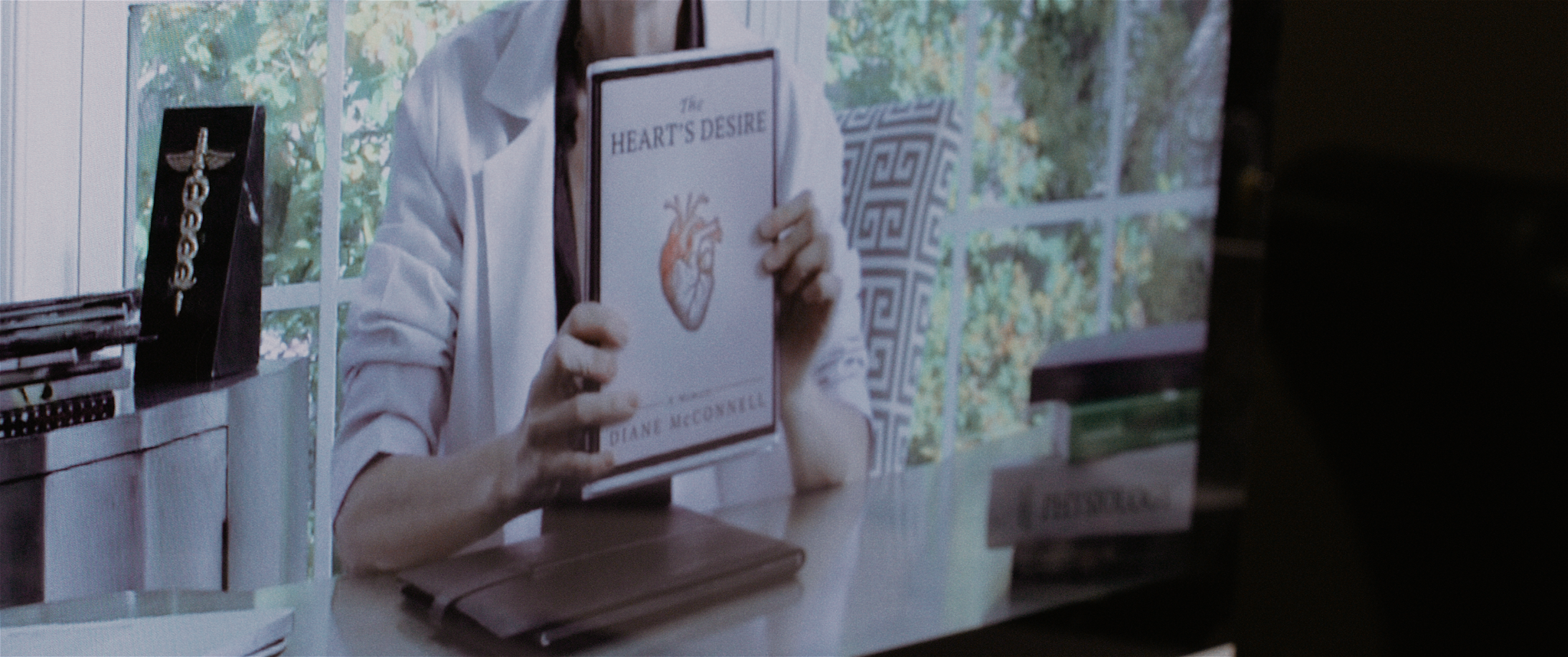 "The film is unpredictable, and reminiscent of M. Night Shyamalan's best early efforts."